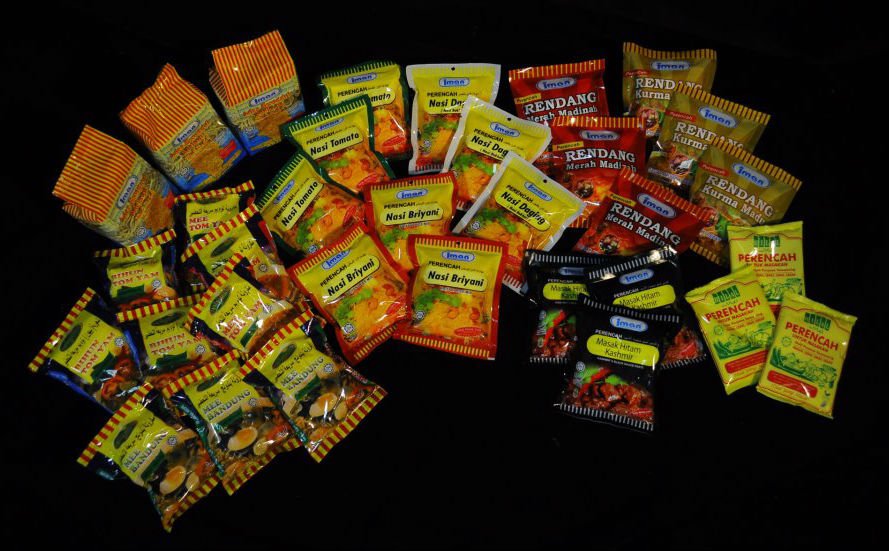 Zinon Food Industry Sdn Bhd was initially known as Zinon Food Industry Enterprise. It was established by the ambitious and aspiring founder and Managing Director, Mr Zinol A'bidin Daud in 1990. From the backyard industry he has transformed the company into one of the leading Bumiputera food manufacturing in Northern Malaysia.
The company was set up by Mr Zinol A'bidin Daud on 10th July 1990. The core activities were on processing and producing food products with a small scale. As the business growing up, the company was upgrade and incorporated known as Zinon Food Industry Sdn Bhd on 24th May 2007. Since then, the company giving more focus to product R&D also processing & manufacturing various types of food products such as Instant Mee Bandung, Instant Mee Tomyam, Instant Bihun Tomyam, Cook Flavour and Rice Spice.At the beginning, the factory produces spices based products. With continuous effort in research and development the company has successfully produced additional type of foods that include paste, seasoning, dried noodles and instant noodles also vermicelli. At the moment the company has 11 products ranges and is expected to increasing it once the new factory is completed.
Apart from producing its own brand IMAN and HILAL, the company also do contract manufacturing for Federal Agriculture Marketing Authority of Malaysia (FAMA), under the name AGROMAS. In line with the government vision to make Malaysia as Halal Hub, the company has launced the export market program. Currently, products promotion activities have been successfully conducted in Saudi Arabia, Indonesia, China, Brunei, Philippines, Vietnam and Thailand. The company has major investment for new machineries in order to fulfill demands from local and foreign market.
All product now available in major foreign hypermarket such as MYDIN, TESCO, GIANT and JAYA JUSCO also available in selected local supermarket, mini market and Muslims groceries throughout the country. Thus, it is now being sell in Saudi Arabia, Brunei, Singapore and Republic of Ireland also United Kingdom.